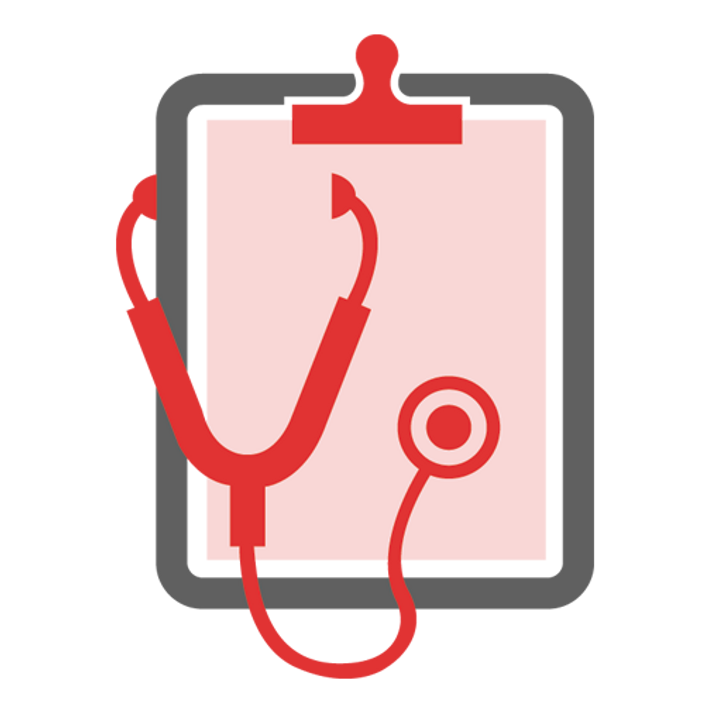 Mastering The Multiple Mini Interview
A 1 Week Step-By-Step Course To Ace Your MMI
A Word From Dr. Rachel Rizal:

Hi Medical School Applicants!
My name is Dr. Rachel Rizal, and I'll be your instructor for the "Mastering The Multiple Mini Interview" course.
Are you worried about doing well on your medical school Multiple Mini Interview (MMI)? Don't worry, I was too.
I was part of Stanford Medical School's first batch of applicants who went through the MMI interview process. "How do I stand out? What's the best way to answer MMI questions? What if there are actors in the room and I have to role play? What if I blank out when I meet an interviewer? Can I prepare for my MMI?"
These questions – and more – were swimming in my head... similar questions that you may be having right now as your MMI interview is fast approaching.
Luckily, I got accepted to Stanford School of Medicine!
Fast forward a few years, and I became an interviewer for Stanford Multiple Mini Interviews. I learned how to differentiate between GOOD versus GREAT versus STELLAR applicants. I have been in your shoes and the interviewer's shoes.
Which is why, I created this Multiple Mini Interview course! I want to help YOU succeed and shine during YOUR interview day. I will help you get STELLAR MMI scores!
For the past few years, I coached and prepared pre-meds to ace their MMIs. And they have been very successful!
These are some of the medical schools with Multiple Mini Interviews that our students have been accepted to:
Stanford
NYU
University of California, San Diego (UCSD)
University of California, Davis (UCD)
University of Massachusetts (UMass)
Duke
New York Medical College
Rutgers Robert Wood Johnson Medical School
Don't leave a medical school acceptance to chance.
Enroll for our Cracking Med School Admissions online course and do a full-length 60-minute mock interview and feedback session with Dr. Rachel Rizal or Dr. Rishi Mediratta.
In Less Than 1 Week, This Is How You Will Improve Your Interview Skills From This Course:

Cracking Med School Admissions' step-by-step approach to answer different types of MMI scenarios

Skill Learned: How to respond to ethical, team-based, current events, situational, and traditional-style questions.

Practice with 9 timed MMI questions with a sample student response and feedback

Skill Learned: Gain a better sense of timing during interview day. Learn what differentiates an average score (5-7 out of 10) --> how to get an excellent score (8-10 out of 10).

High-yield secrets to stand out during interview day.

Skill Learned: Cracking Med School Admissions frameworks to remember for your MMI that you can apply to improve your scores.

Critical and detailed feedback during your mock interview

Skill Learned:

Fine tune your interview skills with the Cracking Med School Admissions team.



If you have any questions about Multiple Mini Interviews or this Multiple Mini Interview online course, don't hesitate to email me at [email protected].

Your Instructor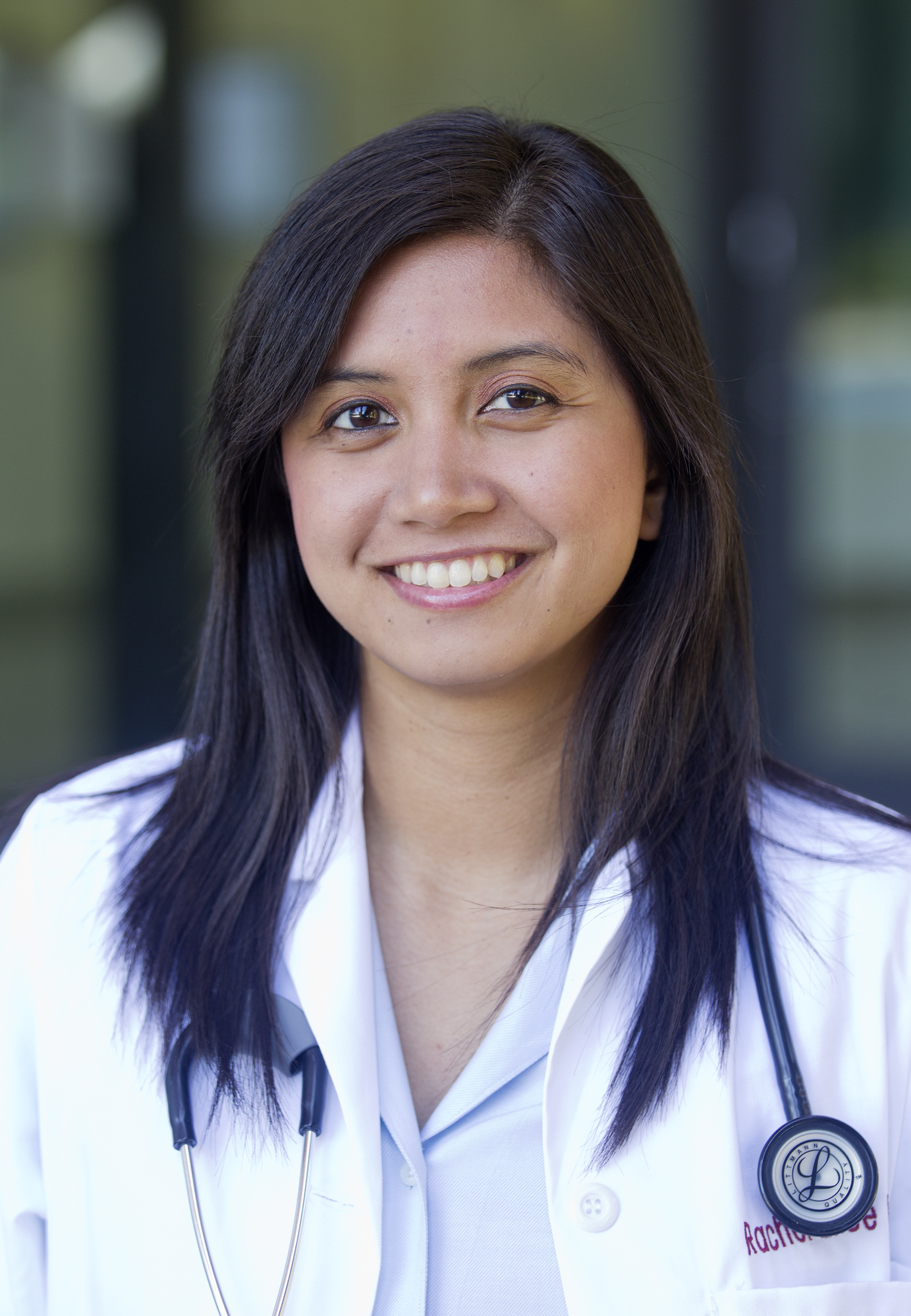 Residency: Harvard, Emergency Medicine
Medical School: Stanford School of Medicine
Undergraduate: Princeton University, Cum Laude
Awards: USA Today All-Academic First Team (top 20 students in America), Fulbright Scholar, Intel Science Talent Search Semi-Finalist, Coca-Cola Scholar, Merck Global Health Scholarship, Tylenol Scholarship, Stanford Medical Research Scholar, Stanford Children's Health Innovations for Patient Care Grant, TEDMED Scholar, California Medical Association Scholarship, AP Scholar with Distinction, and National Merit Scholar
Passion: Dr. Rachel Rizal loves mentoring and advising students because she enables them to reach their full potential. Doing an outstanding job of interviews takes a lot of hard work and dedication. Through ample practice and feedback, Dr. Rizal coaches students to stand out during their interviews. She strives for students to be memorable. She loves how every student has a unique story, and she works with applicants to bring that uniqueness to life during interviews. Dr. Rizal has interviewed numerous applicants, including to Princeton University and Stanford School of Medicine.
Frequently Asked Questions
What is included in the MMI course package?
- Access to the MMI course during the entire application cycle, including the mock practice questions
- 1 mock interview with Dr. Rachel Rizal or Dr. Rishi Mediratta

In addition, you will have access to the Cracking Med School Admissions resources:
- Live question & answer sessions with Dr. Rizal
- FREE Cracking Med School Admissions book
- FREE Cracking Med School Admissions 2020 Current Events Guide
- Unlimited email access to Dr. Rizal and Dr. Mediratta
How long is the course? Can I do it in one day?
Medical school interview invites are sometimes given 2 weeks before the interview date! Knowing this, the Cracking Med School Admissions team developed the course so you can leisurely go through the modules AND boost your interview score in less than a week. Based on other medical school applicants who took the course, it takes about 2-3 days to complete the entire course. But, if you want to do all the modules in 1 day, then you can go through all of them.
Who are the mock interviews with?
You will only be coached by the best. Your mock interview will be with Dr. Rachel Rizal and Dr. Rishi Mediratta, interview expert advisers at Cracking Med School Admissions.
How do I schedule a mock interview?
Once you purchase the course, you will get a link to the course. You can email us at
[email protected]
to schedule a mock interview.
If I have additional questions, how can I contact you?
Please email Dr. Rachel Rizal any additional questions you have at
[email protected]
. I am here to guide you through the medical school admissions process, and I am always happy to help! :)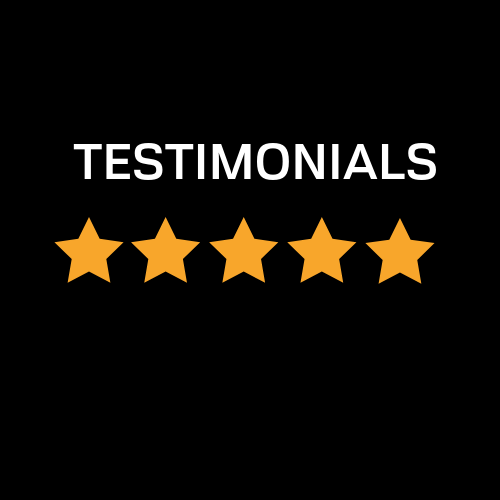 "I used this course to prepare for my first med school interview this 2020 application cycle. This course really prepared me for what to expect. Specifically, this course helped me learn how to organize my responses and bring in my experiences as a premed. The mock interview with Dr. Rizal was very, very, very helpful. This was a great investment of time and money."
- Connie, current medical school student 2020-2021 cycle
"Rishi and Rachel are great! They went above and beyond by promptly offering key insights and strategies as my questions arose during the application process."
- Jennifer, current medical school student at University of California, Davis
"Thank you so much Rachel - I just finished my interview and your tips helped a lot! One interviewer's style was different from those of other interviewers I had before (he had rapid-fired questions and seemed to gauge how I adapted), but I think I responded well. I was able to incorporate "why" I wanted to go to that medical school throughout my interview."
- Kareem, current medical school student at Oregon Health and Science University
"The Cracking Med School Admissions team prepared me to think on my feet. I felt extremely comfortable and ready to answer each of my MMI questions during the interview cycle. I highly suggest every student who has an upcoming med school interview to work with them!"
- Sam, graduated from Stanford School of Medicine
We look forward to working with you to improve your Multiple Mini Interview skills!